Driver Development Courses
We pride ourselves on offering first class driver development training courses by using the most highly qualified trainers available.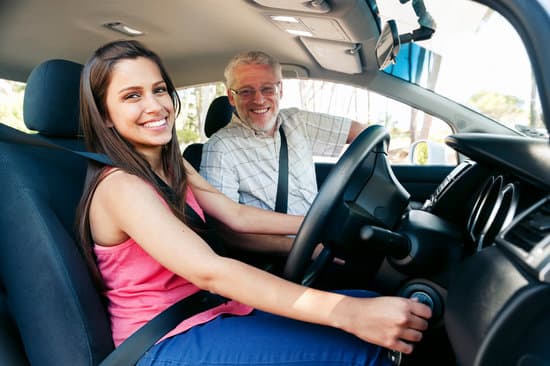 All our trainers hold at least one advanced driving certificate along with a Diploma in advanced Driving Instruction.
We offer a range of bespoke driver development courses designed to take your driving to a more advanced level. Our goal is to help you become a safer and more alert driver, giving you the skills to navigate any road or traffic environment.
Some of the subjects include:
Dual carriageways
Managing distractions
Driving with passengers
Negotiating Rural roads
Busy towns
Driving in Fog
Rain
High winds
Bright sunshine
Some of the above subjects are covered in the Pass Plus course.
Night driving has it's own challenges and combined with any of the above can affect confidence levels.
There are many aspects to driving which can affect drivers in different ways but our experts are on hand to help. We have also helped drivers who have been involved in incidents which have had an adverse affect on their confidence.
There are a number of benefits to be gained from attending a driver development course with Pass Drive. You don't necessarily have to have had an incident or have a confidence issue. You may just want to improve your skills. In fact in some cases it may help to reduce insurance premiums.
To make an enquiry for more information or to speak to someone from the Pass Drive team, please feel free to contact us on 0800 371055 or email info@pass-drive.co.uk.