Driving Instructor Support

At Pass Drive, our driving instructor support team offers a number of services to support driving instructors. From offering discounted dual control cars right through to helping you acquire new pupils, we have the experience and expertise.
We offer business advice and deliver extensive marketing throughout the UK to ensure at all times our brand profile and visibility is maximised .
Our marketing strategy delivers a multi-channel approach to campaign activities from media engagement and using digital technologies.
To discuss directly how our driving instructor support team can help you, please contact the Commercial team on 0800 371055. You can also send us a message on Facebook or email us on info@pass-drive.co.uk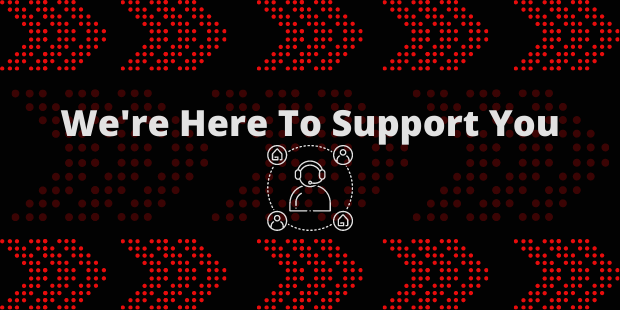 Driving Instructor Support: Fleet Trainers
Our commercial team are always on the lookout for experienced fleet registered trainers to carry out training on our behalf.
Can you deliver defensive driver training or carry out risk assessments for drivers of cars, vans trucks or buses?
If the answer is yes, we want to hear from you. We would also like to hear from Energy Savings Trust registered trainers who can deliver fuel-efficient training. We are aware that in Scotland the subsidy is no longer available but we continue to train to the EST standards.
A reduced subsidy is still available through EST in England until March 2021.
We would also like to hear from trainers who have completed the EST Electric Vehicle train the trainer course. The demand for EV training is increasing year on year.
If you would like to begin or indeed increase corporate side of your business, call us now on 0800 371055. You can also email info@pass-drive.co.uk or message us on Facebook.
Trailer Training
As we grow, we continually have more demand for B+E trainers. If you have your own trailer and can handle more students, call us now on the above number to discuss.
Dual Control Cars
We have a range of brand new dual control cars available at discounted prices on our Ford fleet terms. This allows you access to a brand new dual control Fords, complete with F800 front and rear dashcams, delivered to your door. We have a range of models available at a variety of price points.
Our fleet terms are normally only available for Pass Drive instructors, but, due to the impact of COVID-19 on the industry, we have opened this up to driving instructors across the UK for a short period. This is an opportunity not to be missed.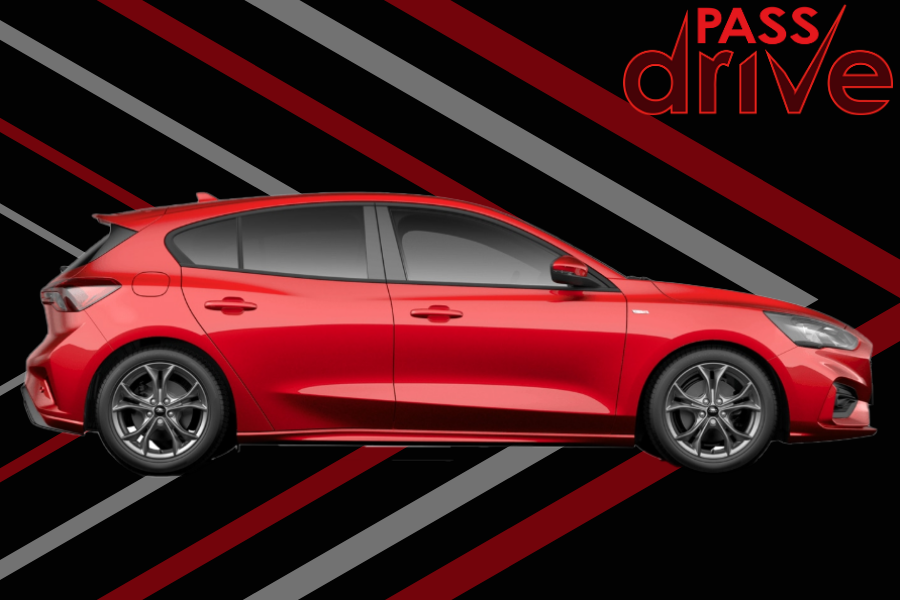 Interested In Joining The Pass Drive Team?
We're always on the lookout for talented driving instructors to join the Pass Drive team. We deliver a wide range of services to our customers, including driving lessons, ADI training, trailer training, and corporate driver training.
Whether you're looking for a new challenge or want to progress your career, we're here to help. With full marketing support and a range of new dual control cars at discounted rates, there's plenty of opportunities for you to grow.
To find out more, call us on 0800 371055, email: info@pass-drive.co.uk, or complete the contact form below.