Guaranteed Position

Once you've completed all of your training and passed your Part 3 test with flying colours, you'll have a guaranteed position with our school. Through joining the Pass Drive team, you'll gain several benefits, and we will support you in your new career. As we continue to grow, you will have plenty of opportunities to develop your career.
With A Guaranteed Position We Provide: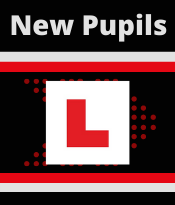 We will generate customer interest and provide you with new pupils.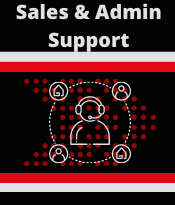 Our team will be available to answer any questions and support your career.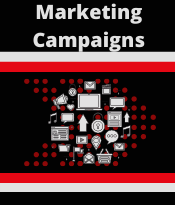 As we grow the Pass Drive brand, we will increase your business.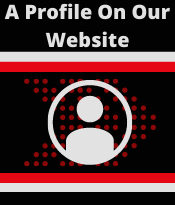 You will have your own profile on our website where you will have access to a range of resources.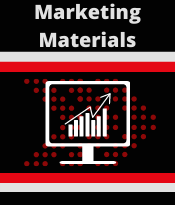 We will provide you with marketing materials to help you promote your business.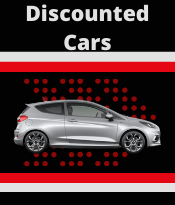 Our fleet terms will allow you to buy a new dual-control car at a heavily discounted price.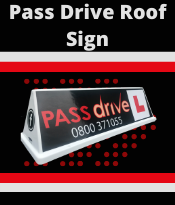 We will provide you with a Pass Drive roof sign to promote your business.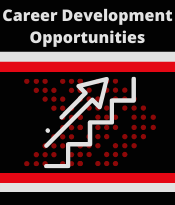 Our wide range of courses, will give you opportunities to develop your career.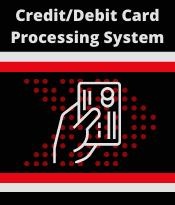 We can process payments with our Credit/Debit Card system.
We Promote You
At Pass Drive most of our instructors keep themselves busy with referrals from happy pupils, however, in many cases, they may have a few pupils passing their test in the same month which can create gaps in their diaries. For that reason, we extensively advertise driving lessons across all of our social media platforms and Google. As a newly qualified instructor, you can be confident that we will be providing you with the best possible start in your new business.
You will be backed by our experienced team who sell our school and your skills to potential new pupils. This allows you to concentrate fully on looking after your existing clients without having to worry about trying to take future bookings.
You May Also Be Interested In
Contact Us:
For more information on how to become a driving instructor, call 0800 371055, email: info@pass-drive.co.uk, or complete the form below for a free information pack.