Our Story

Our Story
Pass Drive Ltd was founded in 2009 and the business has grown from strength to strength since. David Watt, our Managing Director has over 40 years' experience in Driver training. It's become a way of life for him with the drive and determination to help others succeed and celebrate.
David qualified as an ADI in 2004, but his experience in driver training goes back to the early 1980s. Back then he started out as a heavy goods instructor in the military. Here he delivered defensive driver training which he still delivers to this day. This is the discipline that has helped him continue delivering some of the very best and safest driver training courses out there, including training overseas. He has become an instrumental force at helping people on all levels, skills and abilities achieve their goals and enhance their driving experiences. 
At Pass Drive Ltd, we can't guarantee you will become the world's best driver. We will however help you become a safe and responsible driver and give you the confidence to go further and achieve your goals. Our delivery of practiced methods and techniques by highly qualified instructors and trainers will guarantee you that.
So that is a little bit about us. Drop us a message or reach out to us on Facebook to find out how we can help you…
Our Mission
Here at Pass Drive, we strive to promote safe driving practices. It's what we do; it's what we're good at. With a strong history of training and developing learner drivers, corporate drivers, and driving instructors, we enjoy helping our customers achieve their driving goals. Safe driving matters to us as it matters to you. Whether you're a learner driver or are interested in driver instructor, corporate driver, trailer, or MIDAS-mini bus training, we're here to help you grow. Let's promote safe and responsible driving together.
"Couldn't recommend these guys enough! I had been let down by other instructors in the past, however Pass Drive were great. They made so much time for me before my test and taught me not only how to drive but how to be a safe driver."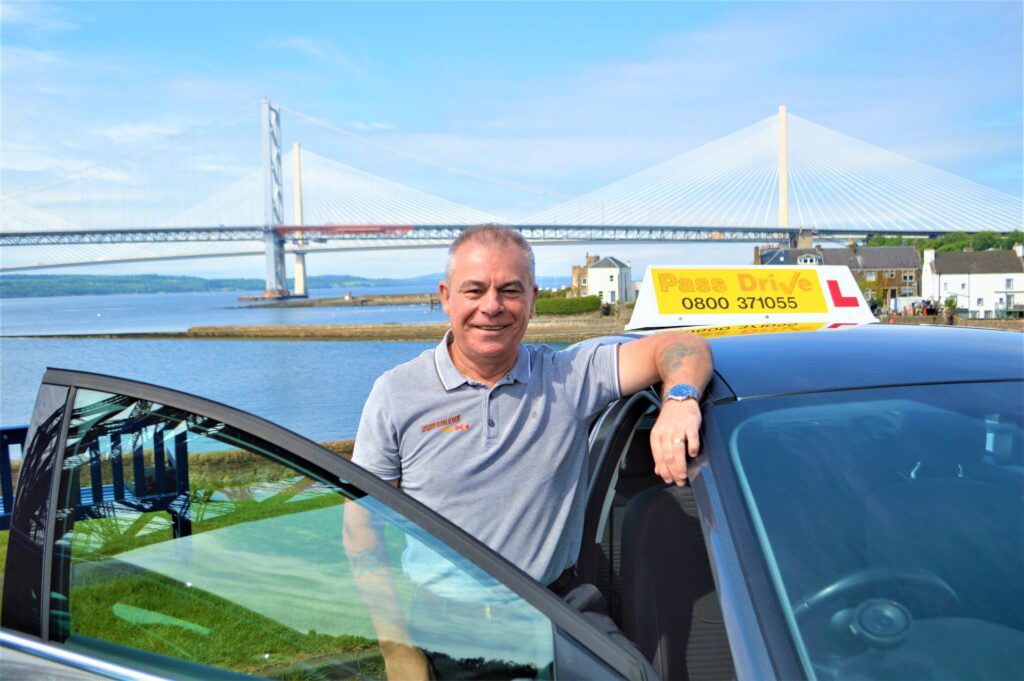 To make an enquiry for more information or to speak to someone from the Pass Drive team, please feel free to contact us on 0800 371055 or email info@pass-drive.co.uk.