Contact

Looking to get in touch? We'd love to hear from you. Whether you're looking to book your driving lessons, enquire about our range of services or just want to find out a bit more about what we do here at Pass Drive, contact us by your preferred method below. We look forward to speaking with you soon.
Contact Us By: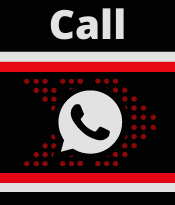 If you'd like to speak with us over the phone, call us on 0800 371055.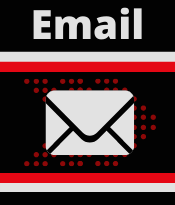 Send us an email: info@pass-drive.co.uk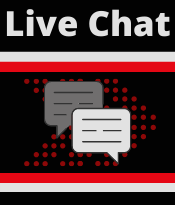 Just click the chat bubble on the bottom of your screen to start chatting.
Alternatively, Please Complete Our Contact Form