Driving Lessons London
Driving Lessons in London
Looking for driving lessons in London? At Pass Drive Driving School, we're passionate about helping you become a safe and responsible driver. Our experienced driving instructors are available in London, delivering a range of driving lessons and courses to suit your individual needs. Whether your getting behind the wheel for the first time or already have some experience, our talented driving instructors are here to help. All Pass Drive driving instructors in London are licenced by the DVSA and are regularly tested to ensure our high-standard of tuition.
Get your driving journey off to the best possible start. Learn to drive with Pass Drive.
Book Your Driving Lessons Today
Call 0800 371055
Email: info@pass-drive.co.uk
Complete our contact form below.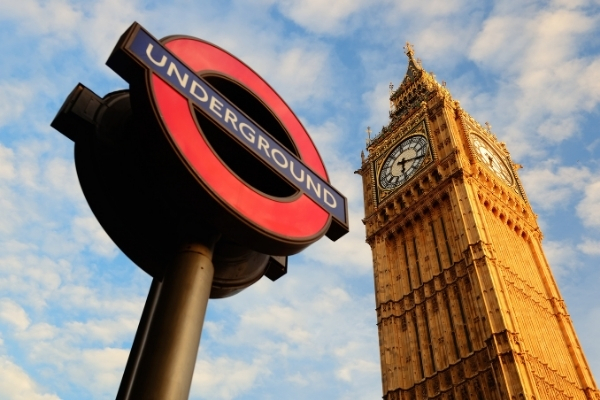 Driving Lessons and Courses in London

Driving Lessons London – Special Offers
We have a range of special offers available in London to help you pass at a cost-effective price:
Block Booking Discounts Available: Contact us to find out more
Discounts are available for NHS staff and armed forces.
Learn To Drive In London
London is a great place to learn to drive, and you'll have the opportunity to learn to drive in the largest city in the UK. London is made up of 32 different boroughs, with each area being home to a wide variety of different types of road. You'll gain plenty of experience learning to drive in London, learning to safely navigate the city's many roads, helping you get from A to B with ease, without having to rely on public transport.
London is home to many different driving test centres spread across the city. You'll learn to drive near your local test centre, to help gain confidence and experience behind the wheel. Our talented driving instructors will help build your driving skills and knowledge to prepare you for driving in London once you've passed your test. Whether you need to learn to drive for work or simply want to travel around the city with ease, we're here to help you become a safe and responsible driver.
Driving Lessons London – Areas We Cover
Looking for driving lessons in London? We have several experienced driving instructors available in London and its surrounding areas. Check out our map below to see if we cover your area. If your area is not listed, please get in touch as we may be able to help.
Brentford
Isleworth
Richmond
Twickenham
Passing Your Theory Test
Check out our Theory Test page and sign up for a free trial of Driving Test Success Anytime today, to take advantage of the great revision materials, video tutorials and practice tests available online. Driving Test Success Anytime is the best way to prepare you for your test, and to help you confidently pass your driving theory test.

Passing Your Driving Test
The driving test centre covered by our driving courses in London is Isleworth. To book your driving test visit the DVSA website. Please ensure that your driving instructor is available before booking.
Short notice test dates may be available. For more information on driving lessons and driving courses in London call us on freephone 0800 371055 and our advisors will be pleased to help.
Contact Us
To make an enquiry for more information or to speak to someone from the Pass Drive team, please feel free to contact us on 0800 371055, email info@pass-drive.co.uk, or complete the contact form below.