Driving Lessons Bournemouth

Driving Lessons in Bournemouth
Looking for driving lessons in Bournemouth? At Pass Drive Driving School, we're here to help you become a safe and responsible driver. Our experienced driving instructors are available in Bournemouth, delivering a range of driving lessons and courses to suit your individual needs. All Pass Drive driving instructors in Bournemouth are licenced by the DVSA and are regularly tested to ensure high-quality tuition.
Get your driving journey off to the best possible start. Learn to drive with Pass Drive.
Book Your Driving Lessons Today
Call: 0800 371055
Email: info@pass-drive.co.uk
Complete our contact form below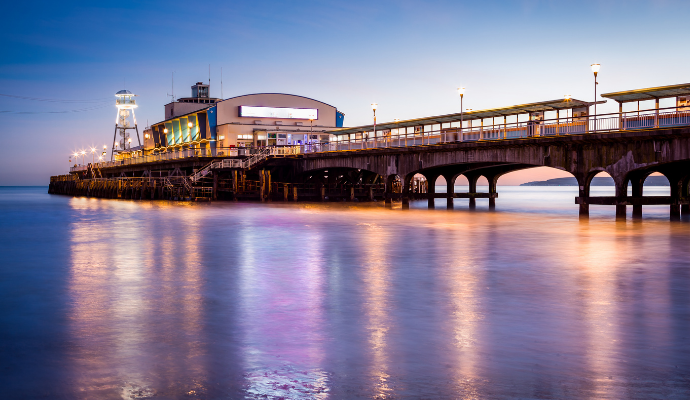 Driving Lessons and Courses in Bournemouth

Special Offers
We have a range of special offers available to help you pass at a cost-effective price:
Block Booking Discounts Available: Contact us to find out more
Discounts are available for NHS staff and armed forces.
Passing Your Theory Test
Check out the Driving Test Success page on our website and sign up for a free trial today. Take advantage of the great revision materials, video tutorials and practice tests available online now. Driving Test Success Online is the best way to prepare you for your test and to help you confidently pass your driving theory test.
You can book your theory test by visiting the DVSA test booking service but If you require any assistance you can contact us using the number or email address on this page.

Passing Your Driving Test
Our driving lessons and courses are covered by Poole Driving Test Centre. To book your driving test visit the DVSA website. Please ensure that your driving instructor is available before booking.
Short notice test dates may be available. For more information on driving lessons and driving courses in Bournemouth, call us on freephone 0800 371055 and our advisors will be pleased to help.
Contact Us
To make an enquiry for more information or to speak to someone from the Pass Drive team, you can contact us on 0800 371055, email info@pass-drive.co.uk, or complete the contact form below.