Ford Fiesta – Delivered to Your Door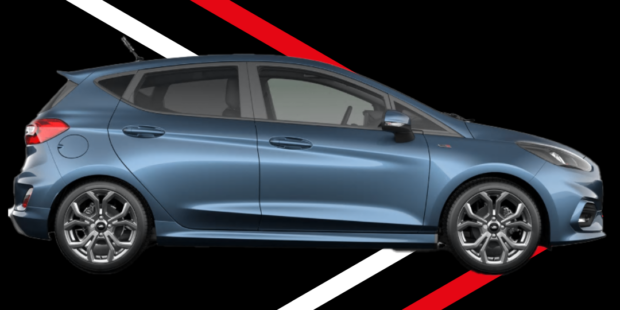 Calling All Driving Instructors!
Looking for a new car? We've recently had a cancellation for this fantastic dual-control Ford Fiesta, ST-Line, which can be delivered to your door within 4-5 weeks. With an RRP of £21240, we are pleased to offer this car at the heavily discounted price of £16307.73. Complete with Thinkware F800 front and rear dash cameras, this is a perfect opportunity not to be missed.
Be sure to give us a call on 0800 371055 for further details.
Ford Fiesta ST-Line Specification:
Dual Control
5 Door
Colour: Chrome Blue
Thinkware F800 Front and Rear Dash Cameras